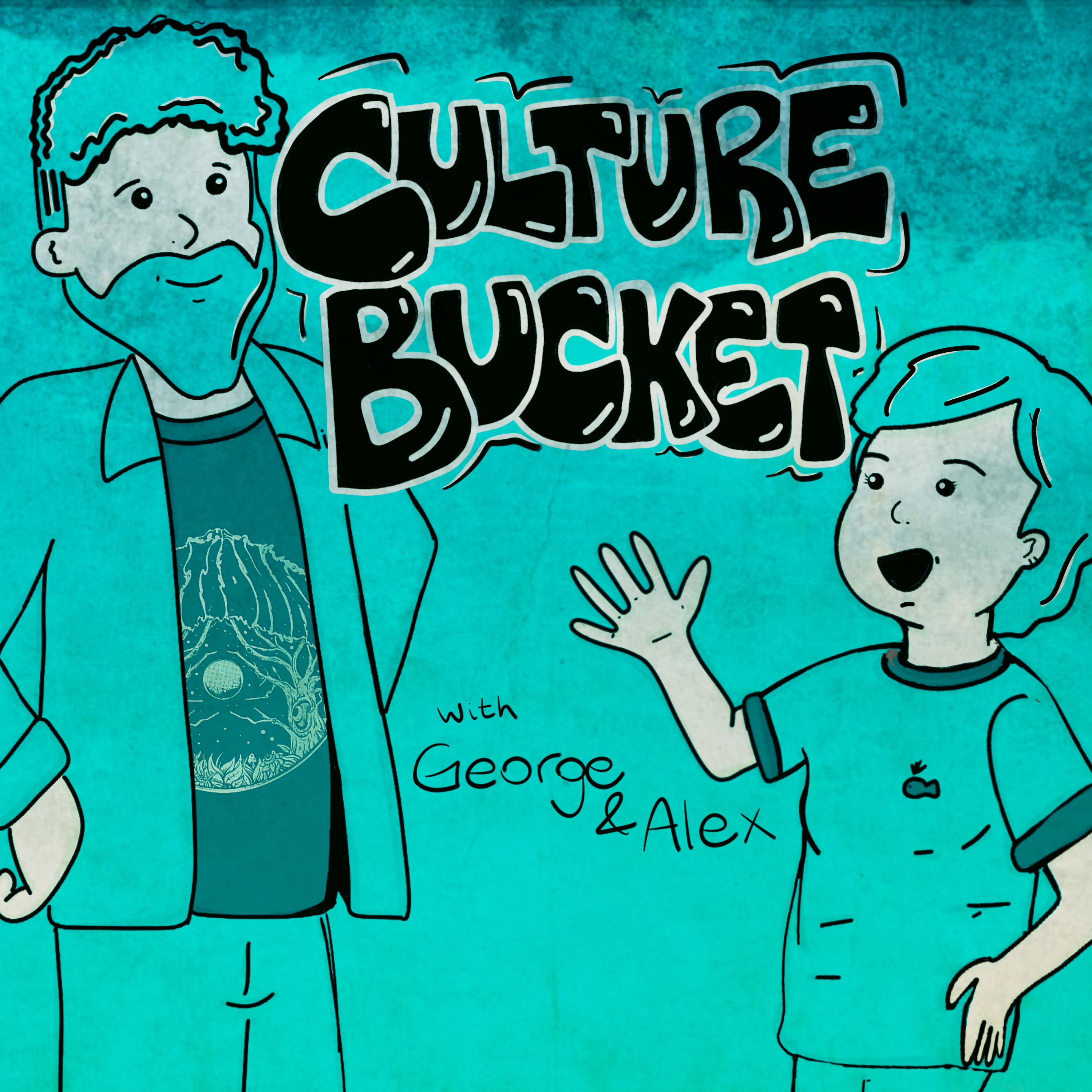 THIS. IS. HUGE. Welcome to part 1 of our first ever two parter. It's top 10 this week as, for many reasons, we couldn't constrain ourselves to just 5 actors. So listen here to hear George and Alex count down their favourite actors from 10 to 6.
Before we get to the top 10, however, we do our usual round up of the week's culture with culture catch-up and then discuss our homework assignments. Alex has been exploring other podcasts (how dare she!) and George has somehow only made time for two films this week, but they're definitely worth hearing about! So tune in, ya dig?
Links to our letterboxd and a few other places can be found in our bio, check it out to see our various film lists, kept there for posterity. Catch you on the flippity flip.
Spoilers below
Culture discussed in this week's culture catch-up: I'm No Longer Here, Little Monsters, George The Poet, Kanye West - Nah Nah Nah, Touche Amore - Lament, Matt Berninger - Serpentine Prison, beabadoobee - Fake It Flowers, Open Mike Eagle - Anime, Trauma & Divorce, Taskmaster, The Haunting of Bly Manor, The Great British Bake Off, The Lie, Possessor
Note: This episode was recorded before certain decisions were made on The Great British Bake Off and George boycotted the rest of the season.
If you would like to add to the discussion please join us in the following places: