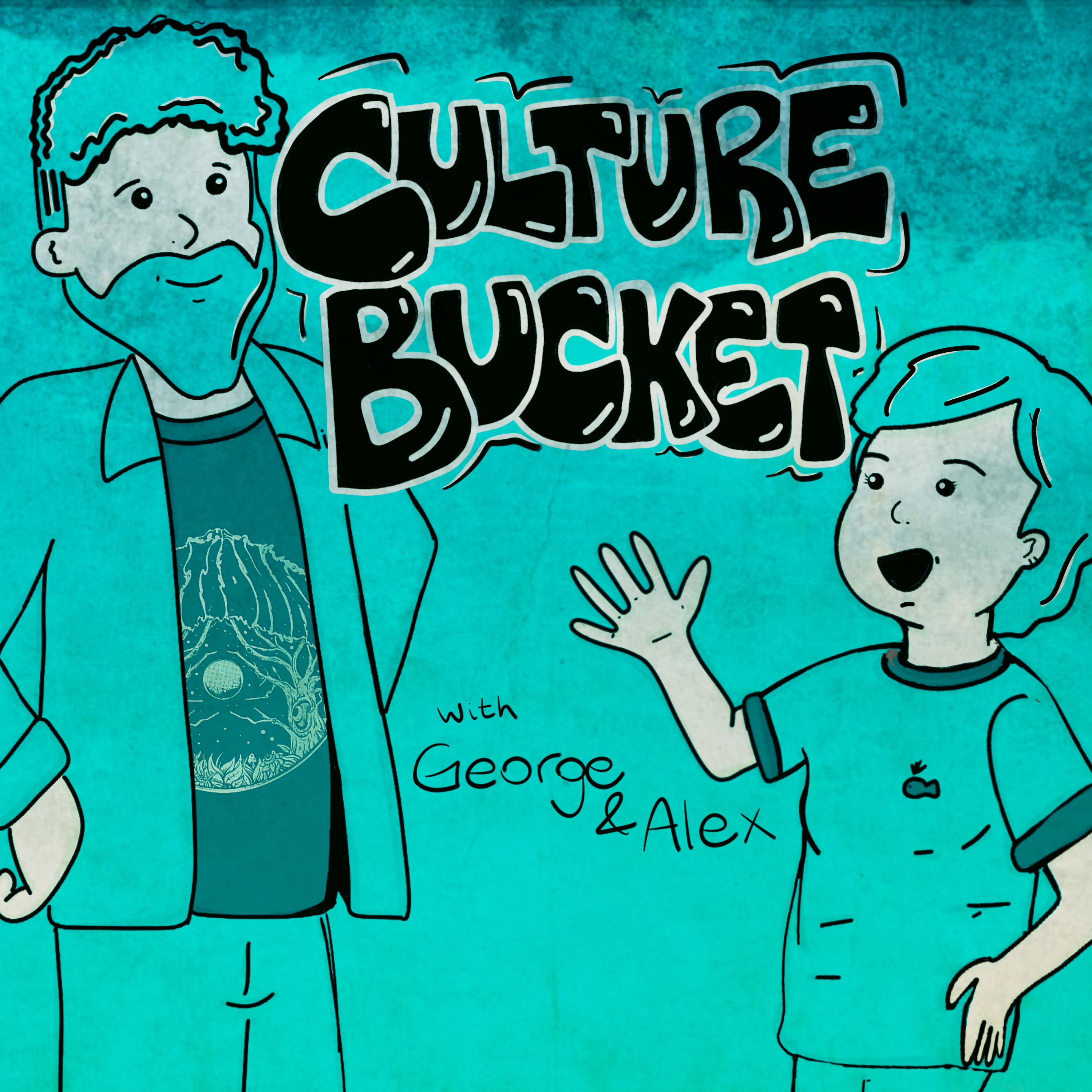 It's time for part 2 of our trilogy of Stranger Things episodes over here at Culture Bucket. This time Alex and George are diving deep into volume 4 of Stranger Things. There's so much to discuss here, from Russian gulags to Kate Bush to Vecna and his tentacles we cover everything. So join us, won't you? 
That's not even everything, we have our usual Culture Catch-Up and MyTube to enjoy as well. All that, and more on this week's episode of Culture Bucket. 
Please download, listen and tell your friends about us! It wouldn't hurt to drop us a review on the ol' Apple Podcasts page too. 
Spoilers below
Culture discussed in this week's culture catch-up:
Persuasion, Collosal, Star Wars - The Rise of Skywalker, The Rehearsal, Resident Evil (2022), Black Bird, Stray, As Dusk Falls
MyTube:
Dungeons and Dragons, The Munsters, Welcome to Wrexham
If you would like to add to the discussion please join us in the following places:
Facebook: https://www.facebook.com/culturebucketpodcast
Join our Facebook discussion group at: Culture Bucket Bucket Squad on facebook
Twitter: https://twitter.com/CultBucketPod
Instagram: https://www.instagram.com/culturebucketpodcast/
Email: culturebucketpodcast@gmail.com
Letterboxd: https://letterboxd.com/CultureBucket/
Spotify: https://open.spotify.com/user/wd0xyllzxj6ftwi25hfwgjapv