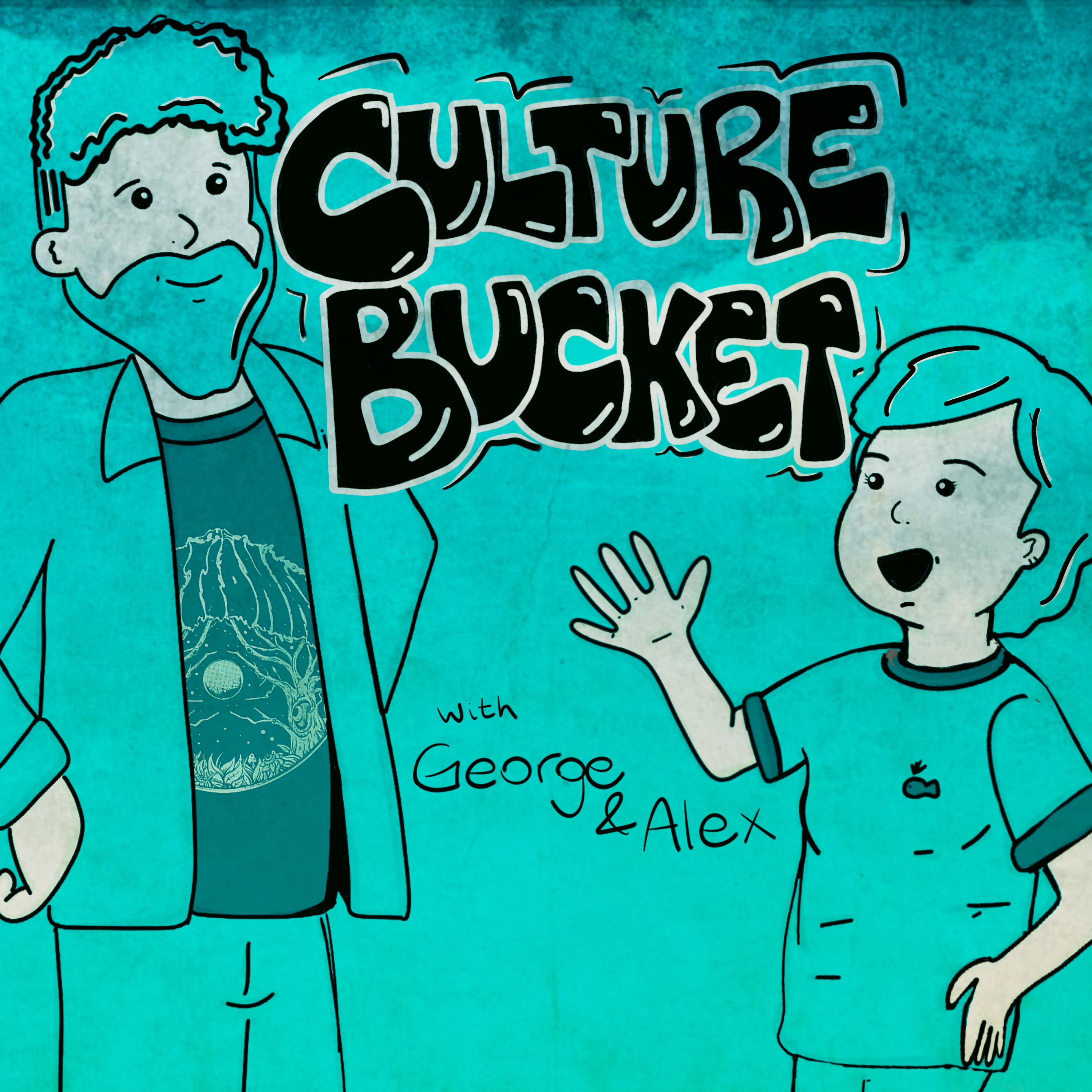 Woah. What's that in the distance? Speeding ever closer, not slowing down, doing its superman thing? It can only be the closest thing we have to a perfect movie star, Keanu Reeves.
This week Alex and George are talking all things Keanu, with homework even having a Keanu connection. So dig in, the waters great and you know if you don't check it out John Wick will come for you!
Links to our letterboxd and a few other places can be found in our bio, check it out to see our various film lists, kept there for posterity. Catch you on the flippity flip.
Spoilers below
Culture discussed in this week's culture catch-up: The White Lotus, The House, Black Country, New Road - For The First Time, Orla Gartland - Woman on the Internet, Malignant, Kevin Can F Himself, Low - HEY WHAT
MyTube: LISA - LALISA
If you would like to add to the discussion please join us in the following places: